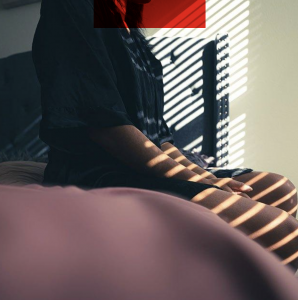 It's a heart-breaking statistic: six babies are stillborn everyday.
That's 2,200 of the estimated 310,000 babies born annually in Australia: a statistic that hasn't improved in two decades.
Jane Wiggill, Red Nose chief midwife and manager, health and advocacy, shares her expert advice on the misconceptions of stillbirth and the ways to reduce its occurrence in pregnancy.